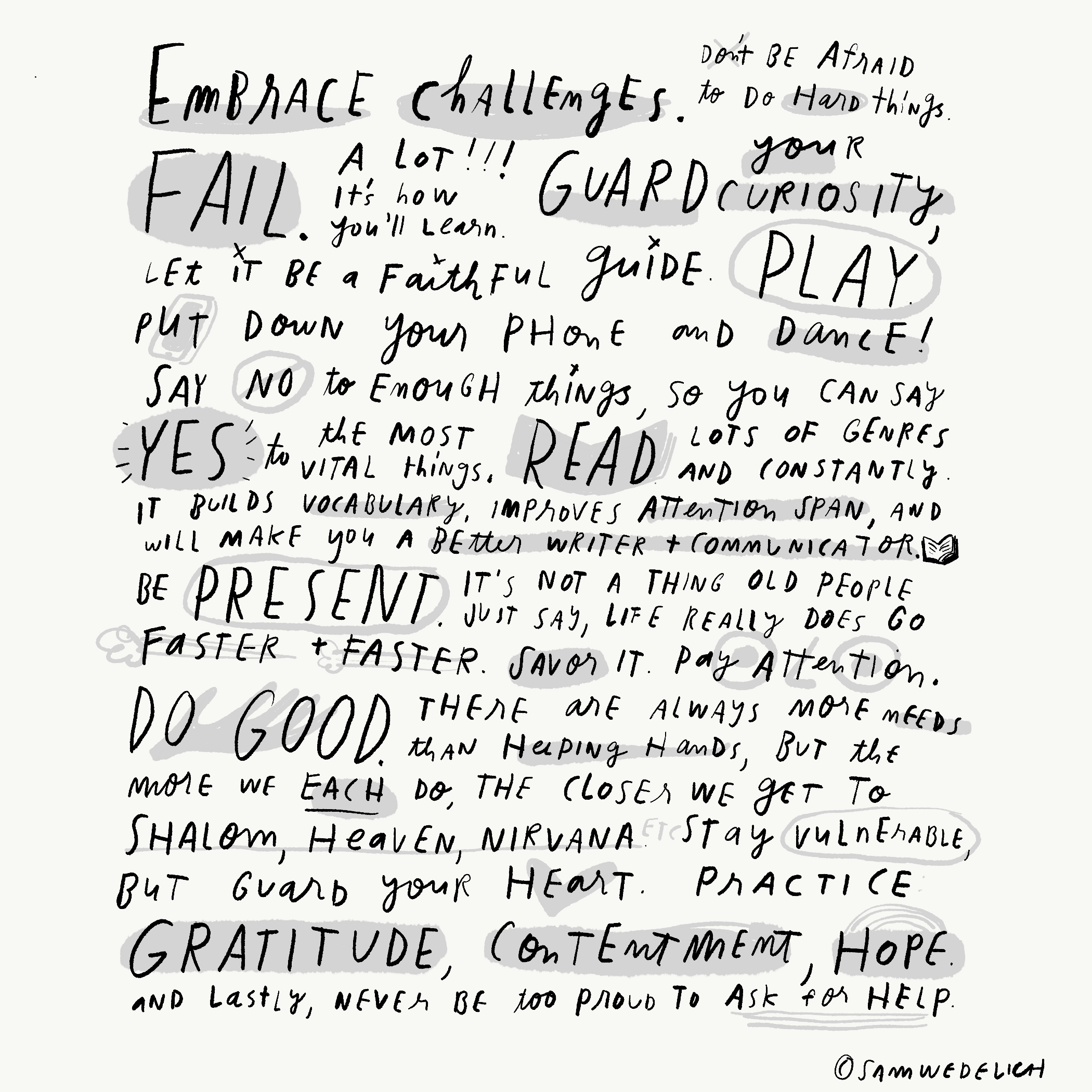 hiring poster
hand illustrated food menu
drinks menu
detail of menu
digital lettering
watercolor lettering
custom signage
holiday card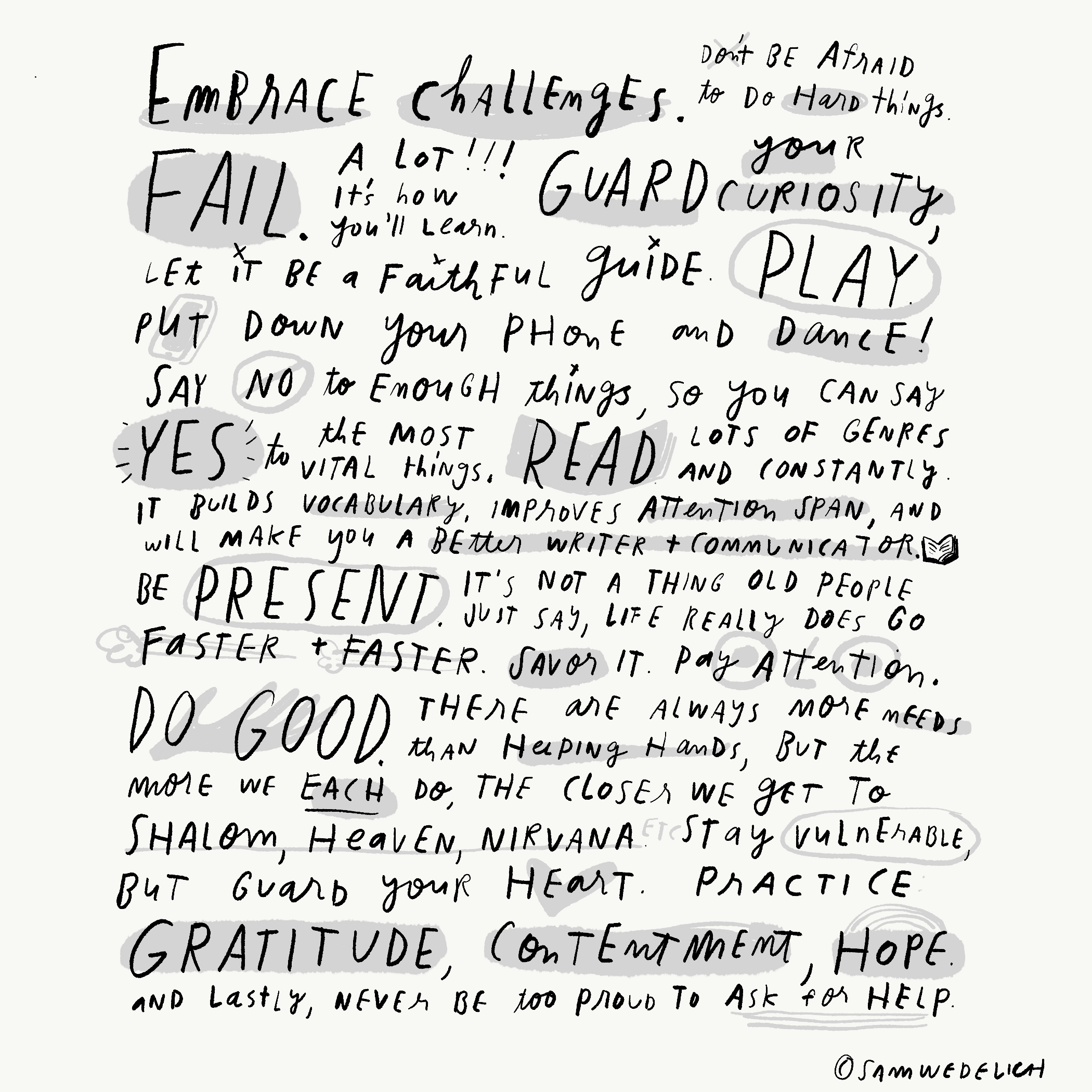 hiring poster
lettering and illustration for free people hiring poster
hand illustrated food menu
hand lettering and illustration for custom menu.
drinks menu
hand lettered cocktail menu for custom event at dimes in NYC.
detail of menu
custom color palette used to match event colors for free people dinner at dimes in NYC. fun mix of calligraphy and hand lettering.
digital lettering
hand lettering done in digital format over photo
watercolor lettering
custom signage
hang tags for lingerie shop at free people. watercolor on plain round tags with glitter and lettering added. contact me for custom signage, name tags, table setting, place cards, etc.
holiday card
digital lettering and illustration for holiday card
1
2
3
4
5
6
7
8
9
10
11
12
13
14
15
16
17
18
19
20
21
22
·
·
·
·
·
·
·
·
·
·
·
·
·
·
·
·
·
·
·
·
·
·